UNSAAF
BACKGROUND
The Upsilon Nu Scholarship and Social Action Foundation was founded in 1999 with the expressed purpose of providing a method of effectively supporting social action and scholarship activities in the greater Richmond area. The Foundation operates in conjunction with the Omega Psi Phi Fraternity Inc. and utilizes resources from the Fraternity to support these initiatives. The Foundation is a Not For Profit classified 501(c)(3) organization by the Federal Government since 2000
.


MISSION STATEMENT
The mission of the Upsilon Nu Scholarship and Social Action Foundation is to serve as the charitable arm of the Upsilon Nu Chapter of Omega Psi Phi Fraternity, Inc. to provide funding for scholarship and social action programs.

PROGRAMS
Since July 2000, the Foundation has provided more than $220,000 in scholarship funding to high school students and to support various community activities such Thanksgiving and Christmas baskets for needy families, Capital Diaper Drive, Back to School Book Drive and the Annual Richmond Area Talent Hunt hosted by Richmond area chapters of the Fraternity.
Foundation Board

Freager Sanders, III, Chairman
Fred E. Shuford, Jr. Vice Chairman
Dennis Robinson, Secretary
Kevin Jackson Treasurer
James Hunter
Jerome Jackson
Robert Lester
Robert Brown Jr.
Stephen Wilson
Jeffrey Tarpley
2018 Programs
Kavansa Smith Scholarships

Thanksgiving/Christmas Basket Program






2018 Fundraising Goal

$25,000
Contributions/Sponsorships
Tax deductible contributions can be made to the Foundation utilizing the attached form
Make your 2018 Contribution
Contribution Form
Amazon Smiles Program
Click Here
to purchase on amazon.com and support our Foundation
FlipGive Program
purchases also support our Foundation
Inquiries

Upsilon Nu Scholarship and
Social Action Foundation
P.O Box 75421
Richmond Virginia. 23236
Contact Us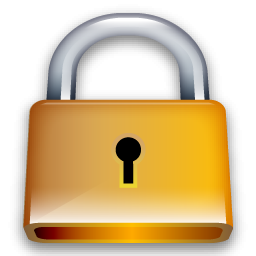 Members Login
The Richmond Ques
Upsilon Nu Ques
Third District

Scholarship Foundation
Pay Dues
Contact Us